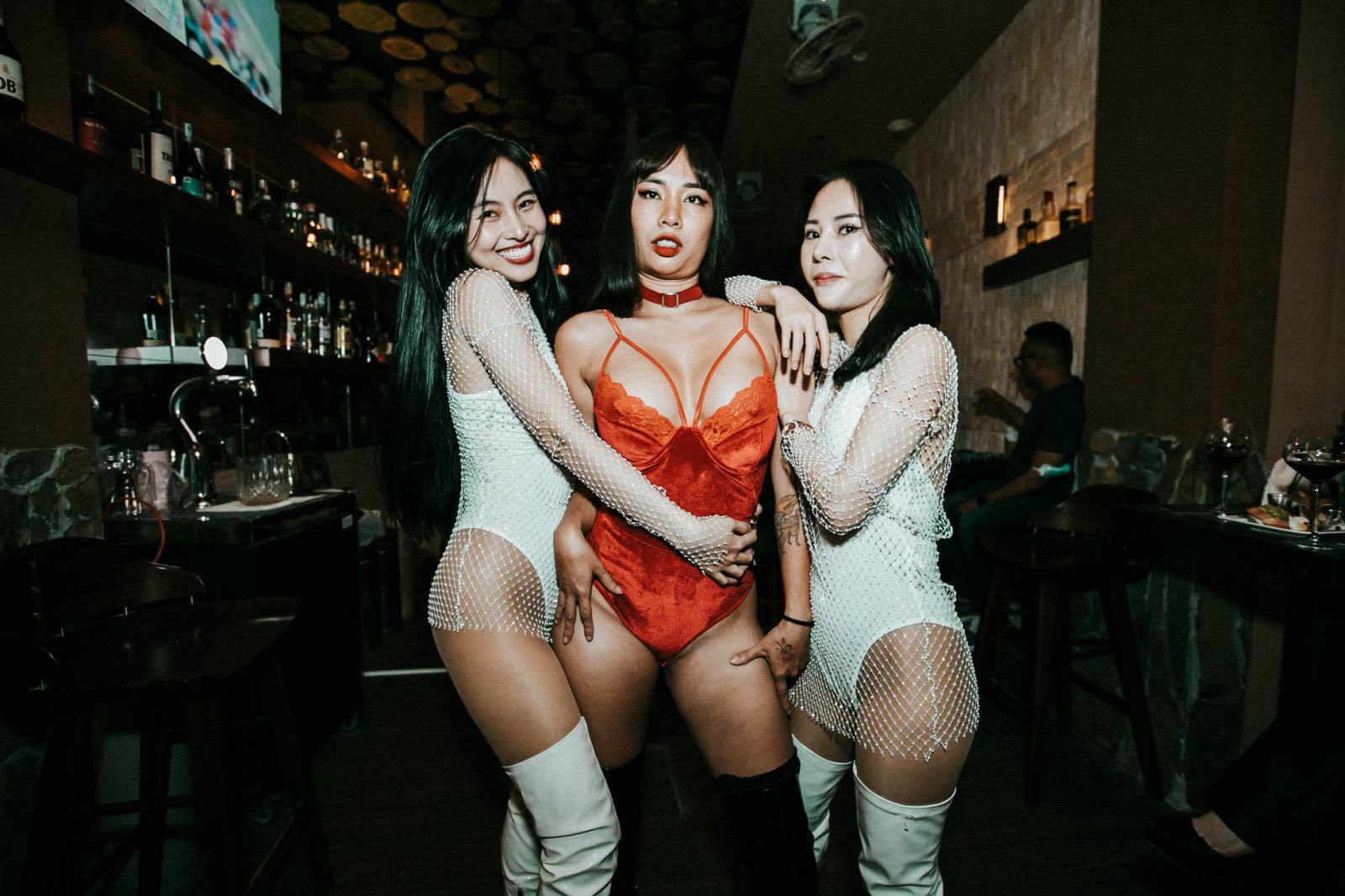 About Our Lady Bar - Bar 22 Ho Chi Minh City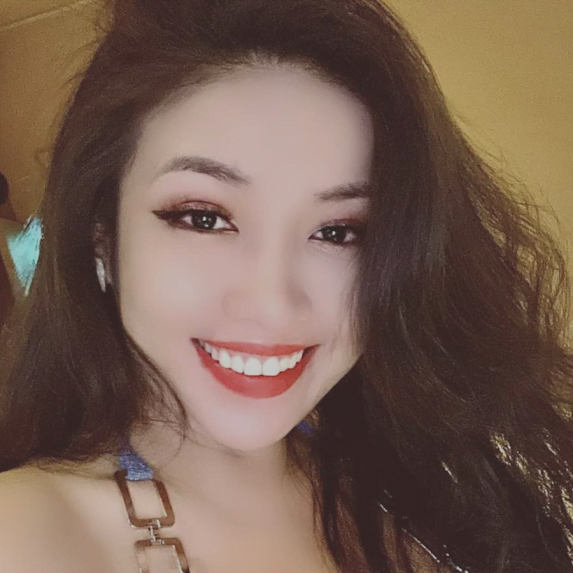 Hi Guys,
Thank you for visiting our about us page.
My name is Lulu, and I am the proud owner of Bar 22 Ho Chi Minh City. After a long time in planning, we have just opened the best girl bar with a twist in District 1 in HCMC.
As you would expect, we have the most beautiful (and sexy) Vietnamese girls ready and waiting to serve you. But not only do we have gorgeous bar girls we have a great sports theme to go alongside it.
We have an awesome brand-new pool table, an online global dartboard so you can play in real time with other players from across the world, and a cool retro shuffleboard to get the drinking games going!
We also are showing the latest big games, formula 1, tennis, rugby, etc. so you can watch your favorite team or player while enjoying a nice ice-cold delicious beer!
Did I mention that our girls are theee most beautiful, caring, and attentive girls you will find at any Lady bar in Ho Chi Minh City? Hehe!
Book A Private Party At Bar 22?
Christmas, Tet, New Year or another special occasion? We have amazing spaces available for private parties...Dates going fast!
Book Your Party Below