Open
6 PM - 4 AM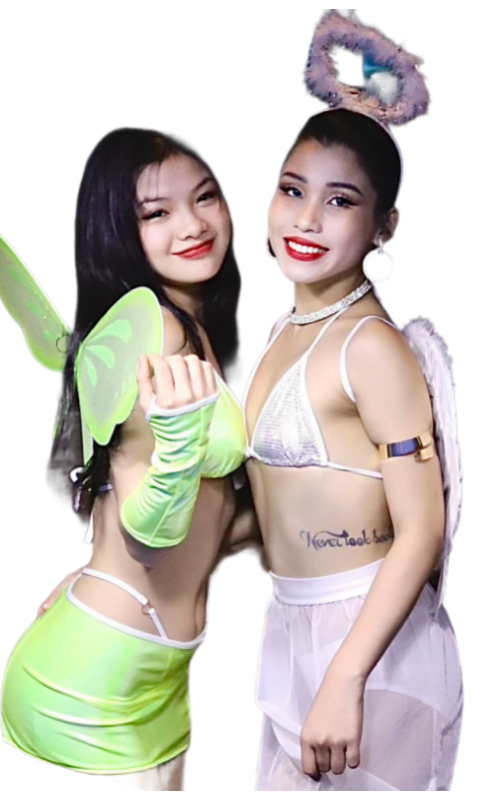 #1 Ho Chi Minh City Girly Bar
Bar 22
For the ultimate Saigon nightlife experience, come down to Bar 22, the best Ho Chi Minh Girly Bar! Our girls are ready and willing to serve!
Why Bar 22 Is The Best Ho Chi Minh City Girly Bar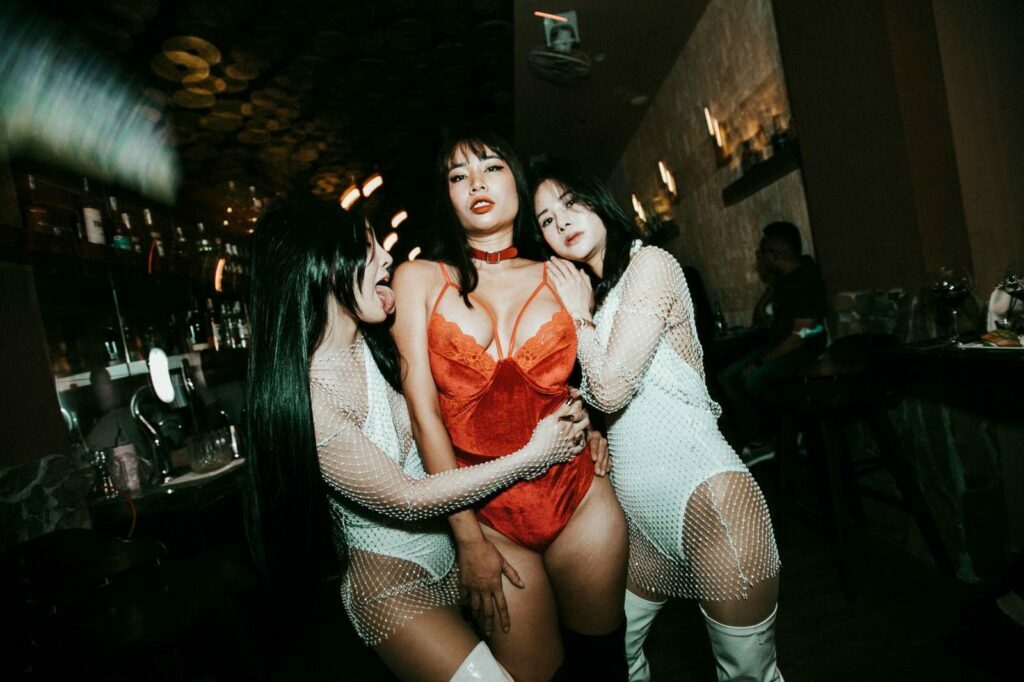 Beautiful Vietnamese Bar Girls
Sexy, Cute, Adorable, and Funny are some words to describe our beautiful Vietnamese Bar girls! We make sure we recruit the very best bar girls from across the country to make sure your time with us is the most enjoyable experience when you come to visit Saigon. All our girls are trained in the highest level of customer service.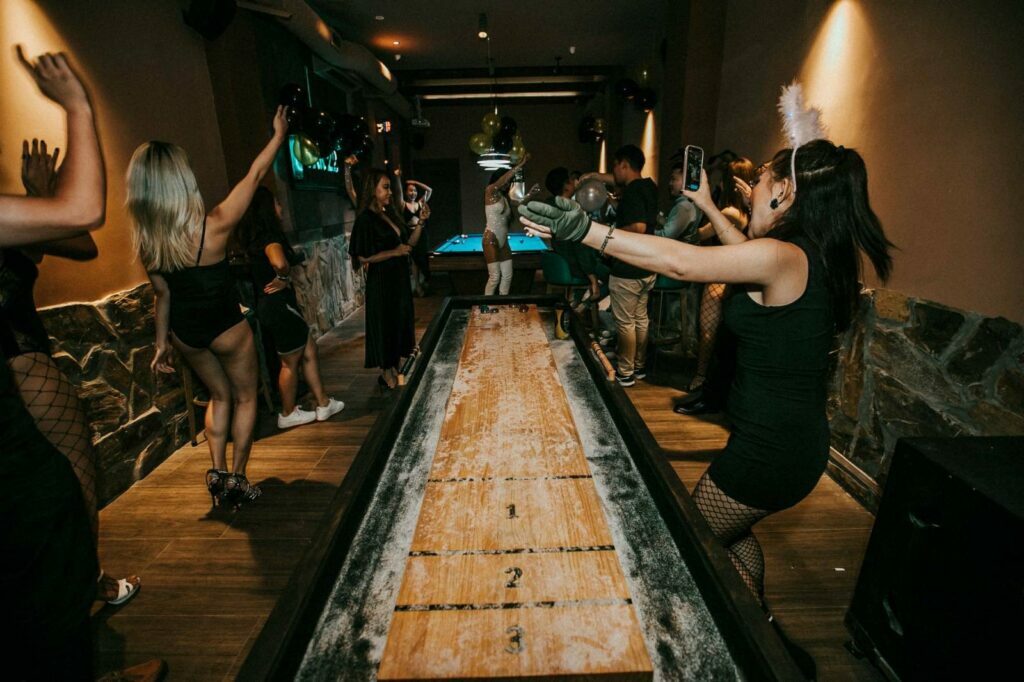 Pool Table & Bar Games
There is nothing better than hanging out with a gorgeous girl, having a game of pool and drinking a nice ice-cold beer, and wondering to yourself why life at home is not this good! We must warn you that some of our bar girls are real pool sharks, so be prepared for a beatdown! If pool is not your game, we have a cool retro shuffleboard and awesome electronic dartboard too!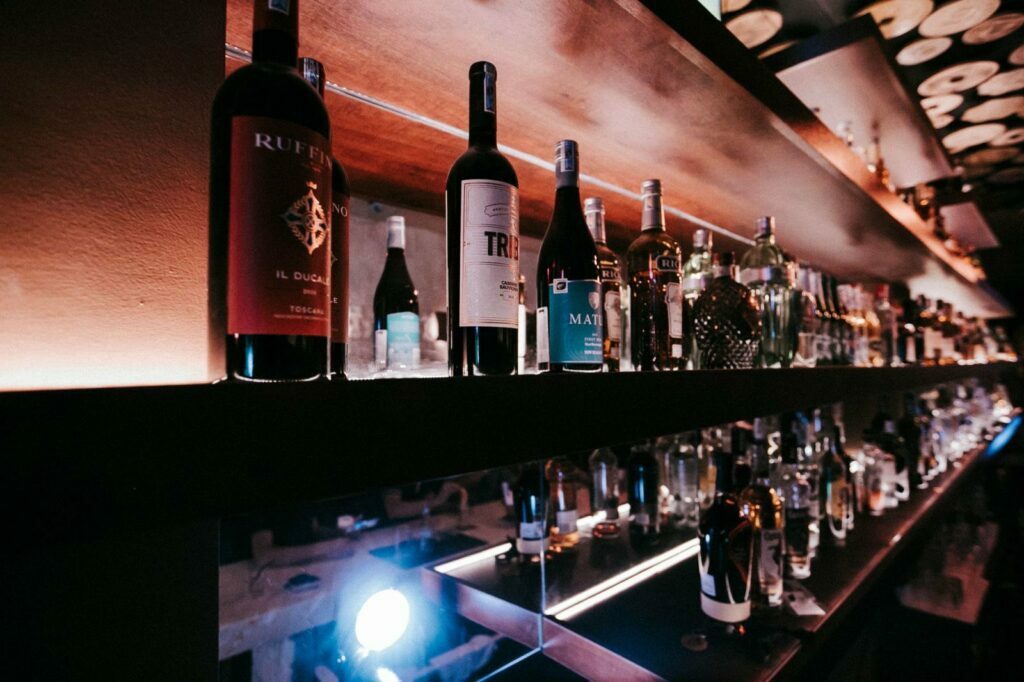 The Finest Selection Of Imported Spirts
So we have weak beer for the 'US bros', warm beer for the 'UK boys', shandies for the 'Aussie lads', and a pint of water with a shot of sake for a 'Jap fellows'! Ok, ok, jokes aside, have no fear! If you come to our girly bar in Saigon, you will have access to some of the finest alcoholic beverages and spirits on this side of the Pacific! There is certainly no prohibition at Bar 22.
Book A Private Party At Bar 22?
Christmas, Tet, New Year or another special occasion? We have amazing spaces available for private parties...Dates going fast...book today!
Book Your Party Below
Some Reviews For Bar 22 Ho Chi Minh City
Our Special Offers & Popular Drink Prices!
$1 = 23,500vnd (approx)
* = starting from
2 for 1 Tiger Draught All Night Tuesday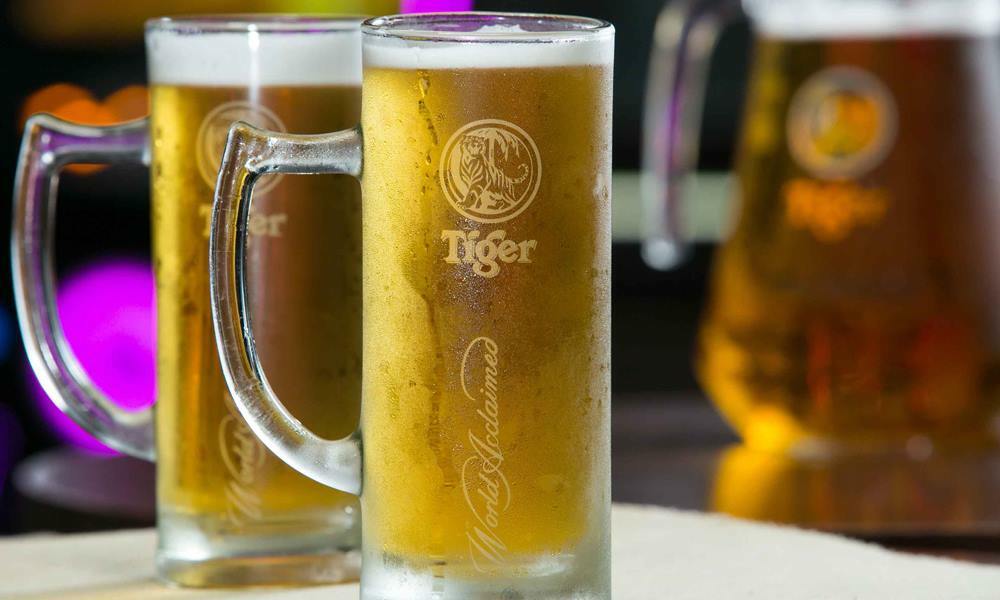 Have You Been To A Girl Bar Before?
We appreciate that it might be your first time in Vietnam or even south-east Asia, and you have some questions on the tips of your tongues...Don't worry; we have Some FAQs and blog posts to help you feel at home when you arrive at Bar 22
How Do I Ask A Girl To Sit With Me?
Firstly, do not worry or let the shyness take hold; think of it like any other bar, walk in with a smile, sit down, and we will take care of the rest. If you set your eyes on a girl, give her a wave and a smile, and she will be more than happy to come and have a chat and make you feel relaxed and at home.
Do I Need To Buy A Girl A Drink?
No, not at all. You can just come in, have a quiet beer, look at the eye candy, and leave if you wish. A beautiful girl may join you while you drink your ice-cold beverage.
Please consider that bar girls in Vietnam work on tips, so if a customer wants to buy them a drink and you do not wish to, don't be offended if they thank you for your time and go drinking with another customer.
Do I Need To Speak Vietnamese?
Not only are our bar girls the most beautiful you will find at any girly bar in Ho Chi Minh City, but they are also (in most cases) multi-lingual. Our girls love speaking English as it helps them learn, too, so be your charming self and let the night flow!
What Is The Dresscode for Bar 22?
Living in 30+ degree weather cannot expect you to be dressed to the nines. We do not have a dress code. Bar 22 is a place to come and relax, whether after work for a quick beer, a few cheeky pints one evening, or a night out with the lads. All we ask is that you bring a positive, fun attitude with you :0)
I Am Old / Young...Am I Still Welcome?
Hell no! As long as you are over the age of the legal drinking age in Vietnam of 18 years old, then you are welcome regardless of your age. Our bar girls come in all shapes, sizes, and ages, too, so there is someone for everyone, depending on your tastes.