Football fans, rejoice! The Qatar FIFA World Cup is just around the corner, and there's no better place to watch it than Bar 22 Ho Chi Minh City. Bar 22 is one of the only bars in Saigon that will show all the matches so that you won't miss a minute of the action. Our delicious food and drinks menu will keep you fueled throughout the tournament. But before we talk about why Bar 22 is the best place to watch the Qatar FIFA World Cup in Ho Chi Minh City, let's talk about…
What is the FIFA World Cup?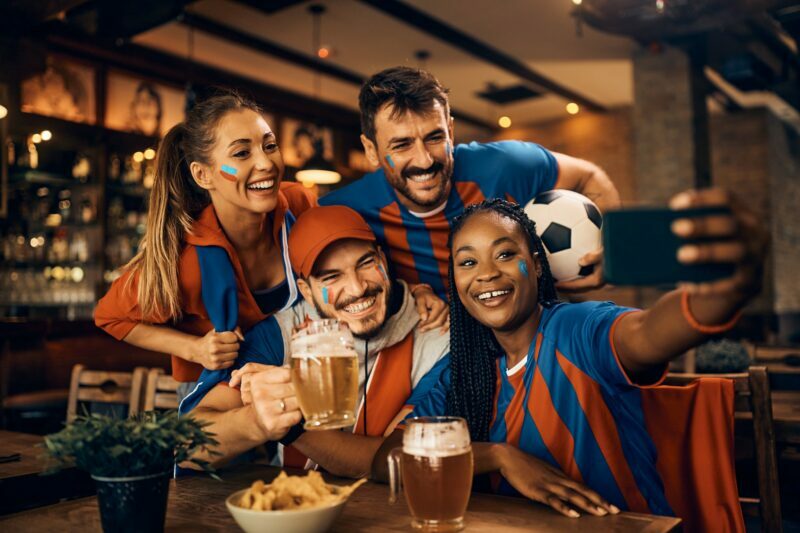 Every four years, an international football competition is called the FIFA World Cup. The 1930 World Cup, the first to be played, has been the most-watched sporting event in the world. This year's event will run from November 21 to December 18 in Qatar. The World Cup will be staged for the first time in December in the Arab world.
When does the world cup start and finish?
The opening ceremony and debut game between Qatar and Ecuador will kick off the world cup this coming Sunday, November 20. The tournament's last match will take place on December 18, wrapping up the event's brief duration.
What times do the games kick-off in local Vietnamese time?
The group stage will have four games, and the knockout phases will feature two. 5 pm, 8 pm, 11 pm, and 2 am are the group stage timings (Local Ho Chi Minh City time). Two games are played at 2 pm and two at 6 pm, slightly different from the group stage's final match (Local Saigon Time). At 2 pm and 6 pm each day, two teams, instead of four, play in the World Cup's knockout stage (local Vietnam time).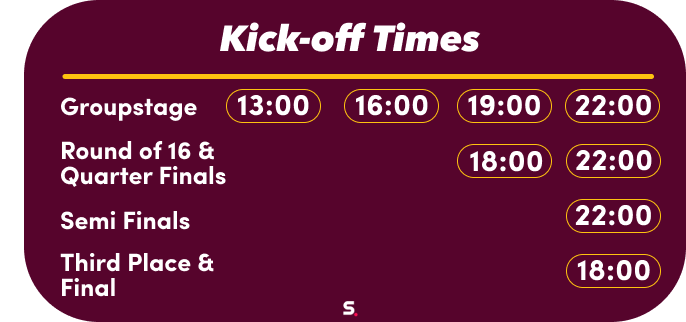 Where can I watch the World Cup in Saigon?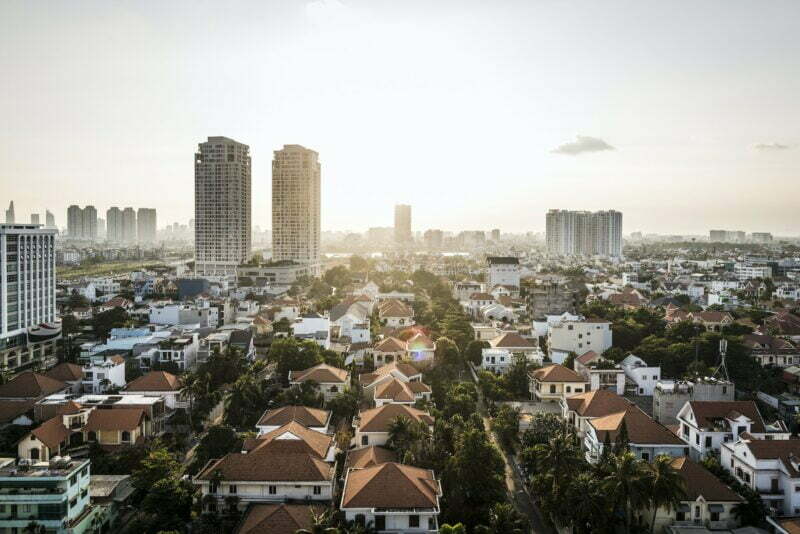 Unfortunately, a lot of sports pubs closed during Covid, so there aren't as many locations as there once were with many televisions. There are still a few locations where you may watch the World Cup. These are:
बार 22
You didn't see that one coming, did you, hehe! But we will come back to Bar 22 a little later!
Kims Tavern Bar Saigon
Kim's Tavern Bar is a great place to watch the World Cup because it is next door to Bar 22 and is known as one of the 5 best Ho Chi Minh City girly bars. They will surely provide a fun atmosphere like Bar 22
Phattys Sports Bar
One of the only remaining "traditional" sports pubs in D1 Saigon, Phattys offers a large number of screens and a little selection of meals. However, they don't have stunning bar girls serving tables.
DTwo Sports Bar
It is comparable to Phattys Sports Bar but is in District 2, around 30 minutes away. However, they also provide an excellent selection of food and screens.
Why is Bar 22 the best place to watch the FIFA World Cup In Ho Chi Minh City
1. We've Got Your Team Covered
At Bar 22 Ho Chi Minh City, we have you covered no matter which team you're supporting. You won't have to worry about missing a single goal, challenge, or red card since we'll be broadcasting every game of the FIFA World Cup in Qatar at our bar in District 1, Saigon.
2. An Sorted Array Of Foods And Beverages
We have something for everyone at Bar 22 HCMC, whether you're searching for a quick snack or a big dinner. We provide a wide selection of classic and international pub cuisine and distinctive fusion meals exclusive to our Bar in Ho Chi Minh City. Of course, to wash it all down, we also provide a wide variety of beers, wines, and spirits.
3. A Friendly Atmosphere
We take great satisfaction in having a welcoming atmosphere at Bar 22 in Ho Chi Minh City. You will always be made to feel welcome in our bar, whether you're coming to watch the football or have a few drinks with friends or chat with your favorite bar girl.
4. Sexy Table Service
Our stunning Vietnamese bar girls guarantee that you have a wonderful time at Bar 22 Ho Chi Minh City by providing our exceptional service. Our knowledgeable and seductive bar girls will be on hand to take your orders and make sure you have all you need to enjoy the Qatar FIFA World Cup in style.
5. Special Drink Offers For The World Cup
We'll have many unique drink specials available throughout the FIFA World Cup period so you can save money while watching the games. When you come in, ask our bar girls about our current specials.
6. Finding Us Is Incredibly Easy.
Our hours are daily from 5 pm till late, and we are situated just off Nguyen Hue street, which is in the center of District 1. Therefore, we can accommodate your needs whether you're seeking a spot to view the early games or you want to catch the late-night action. Click here -> directions to the best girly bar in Ho Chi Minh City
FAQs About Watching The World Cup At Our Bar
Is there an Entry Fee to watch the games?
Nope, just a big smile is payment enough 🙂
Do I Need To Reserve A Seat
We operate on a first come, first served basis, so it is fair to all. It would be best if you tried to get here as early as possible to nab the best seat in the house.
Can I Bring My Can Of Saigon Red & Banh Mi With Me?
I am afraid not; only alcohol and food purchased at the bar can be consumed inside!
Will You Be Open For the 2 am games?
We sure will! Our doors won't close until at least the final whistle is blown!
Conclusion:
There you have it, then! Look no further than Bar 22 Ho Chi Minh City for the most fabulous location in the city to watch the FIFA World Cup in Qatar. We have everything you need to enjoy the competition: delectable food and beverages, first-rate service, and a welcoming environment. Meet us at Bar 22…..Come on…(enter your country here) ;0p!