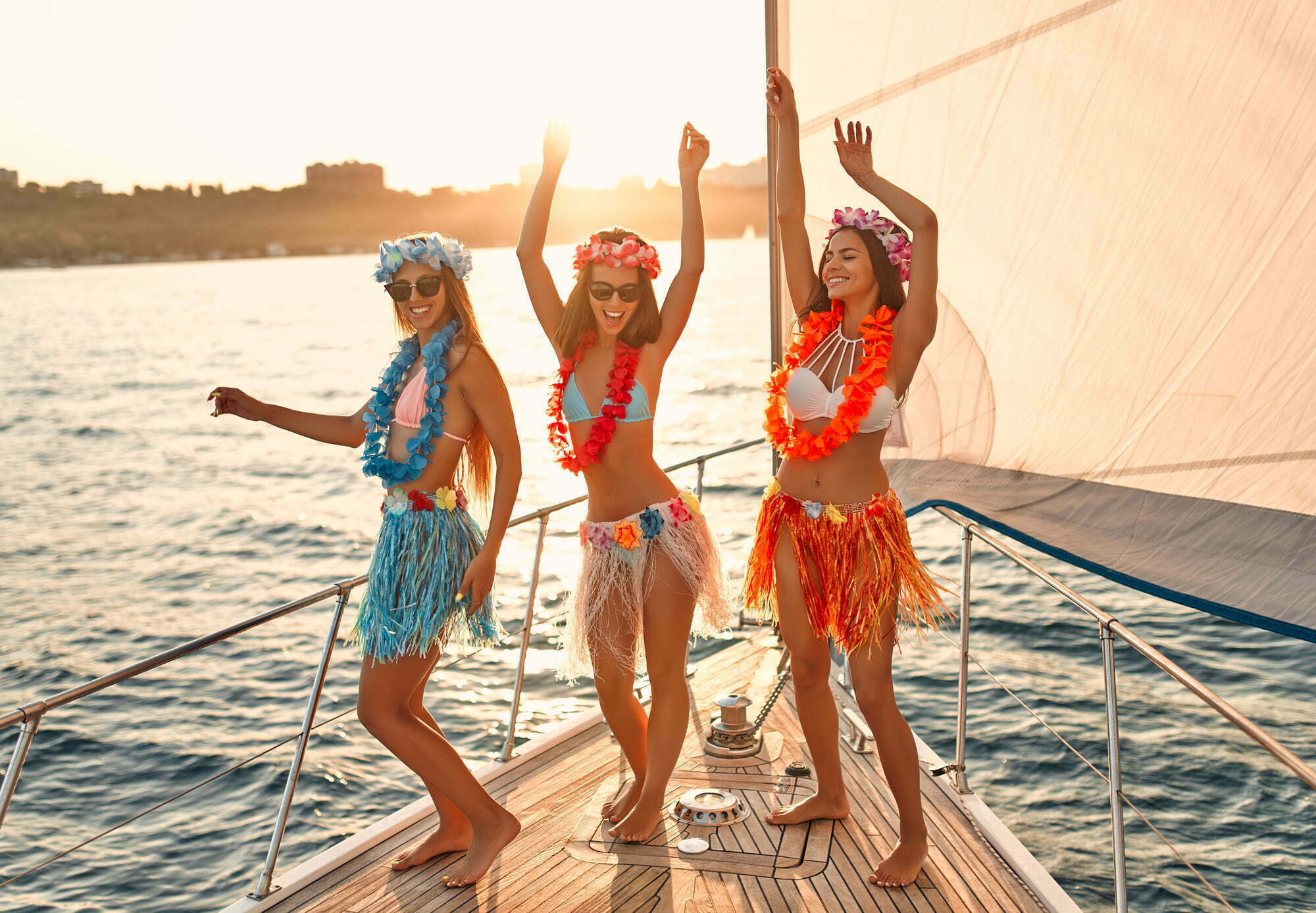 ปาร์ตี้วันเกิดฮาวายของ Ny
Ny's Hawaiian Birthday Party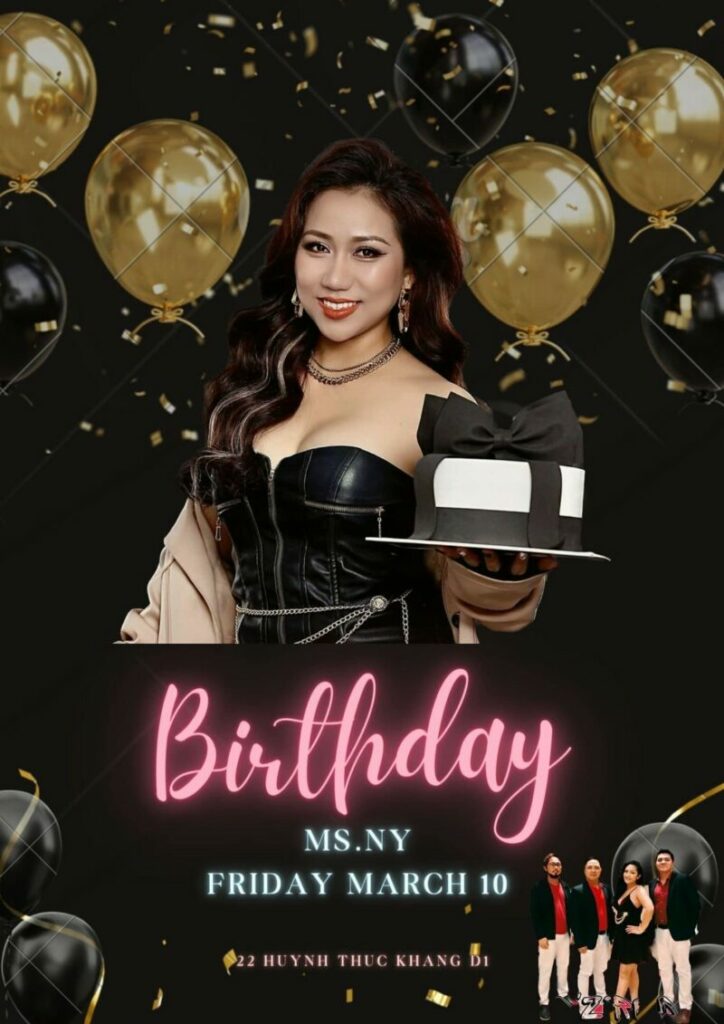 Friday,
March 10th - 11th
7 PM - 4 AM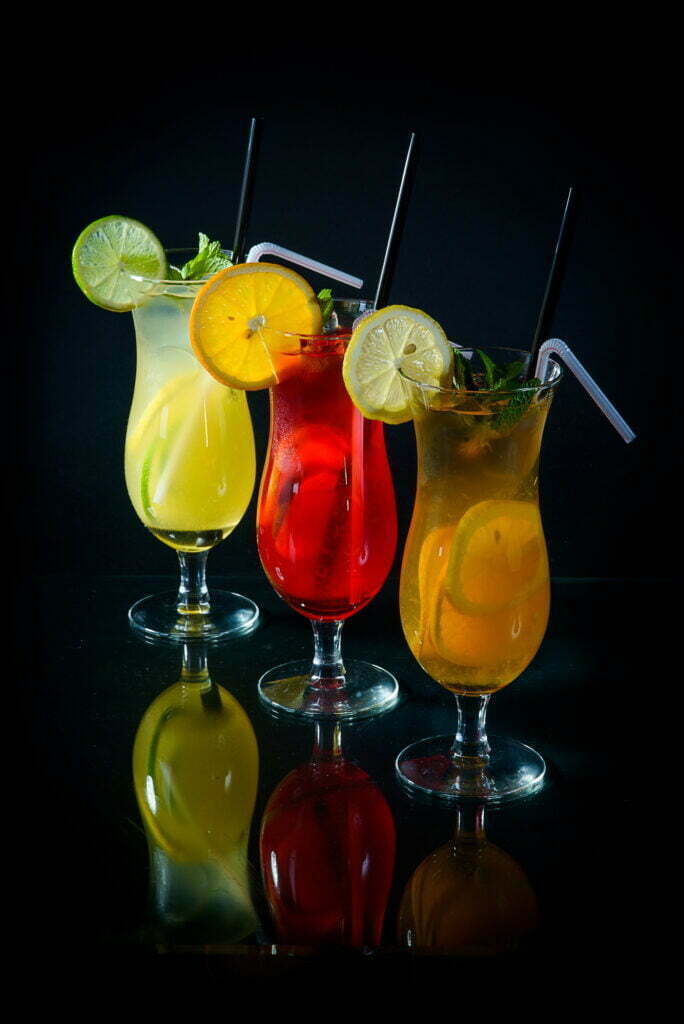 บาร์ 22 โฮจิมินห์ซิตี้
22 ด. ฮุ่ย ถุก คัง
Bến Nghé
Quận 1
Thành phố Hồ Chí Minh, 700000
Details
To our hunky friends,
You are all cordially invited to celebrate Ny's birthday in style at Bar 22 on Friday, March 10th, 2023.
Those who have had the pleasure to meet Ny at Bar 22 or Kim's tavern, will know Ny is one of the most vibrant and amazing people to meet. Her energy and enthusiasm are infectious, and she never fails to bring joy and laughter to those around her.
She makes it her mission to ensure everyone is having a fantastic time, and that you are always safe and well looked after. We can't think of a better way to celebrate her special day than by having a fantastic party with all of you gorgeous guys.
For those of you who have not met Ny, then this would be the perfect time! Special events at girl bars are not to missed, so if you are passing through HCMC and bored of sitting in your hotel room with a Banh Mi, then come down to see Ny!!
To make this birthday extra special, we have put together some amazing offers just for Ny's party. From 7 pm till 9 pm, we will offer free tiger draught and a free BBQ. At 9.30 pm, the amazing D'ZIRED Filipino band will perform live, and all of the Bar 22 girls will be dressed in Hawaiian attire. To top it all off, there will be a buy two get one free offer on Jonnie Walker Black, Smirnoff Vodka, and Gin Gordon.
We look forward to seeing you all there and making this the best birthday party ever!
Lots of love,
บาร์ 22 โฮจิมินห์ซิตี้
Special Offers
Free Tiger Draught from 7 PM - 9 PM!
Our girls dress in stunning Hawaiian Outfits
2 for 1 on Jhonnie Walker, Smirnoff, Gordons
The Aftermath!
See the fun and frolics that took place at the event *populated after the event*
Book A Private Event At Bar 22?
Book Your Event Below