ปาร์ตี้คริสต์มาส Jingle และ Mingle ของ Bar 22
Bar 22's Jingle and Mingle Christmas Party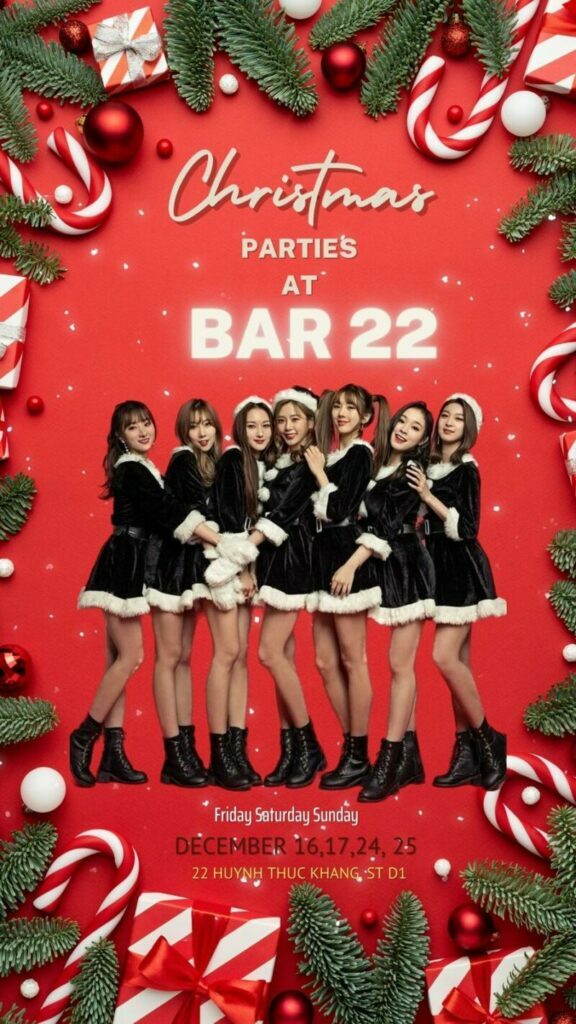 Fri & Sat,
December 16th, 17th, 24th & 25th - 26th
7 PM - 4am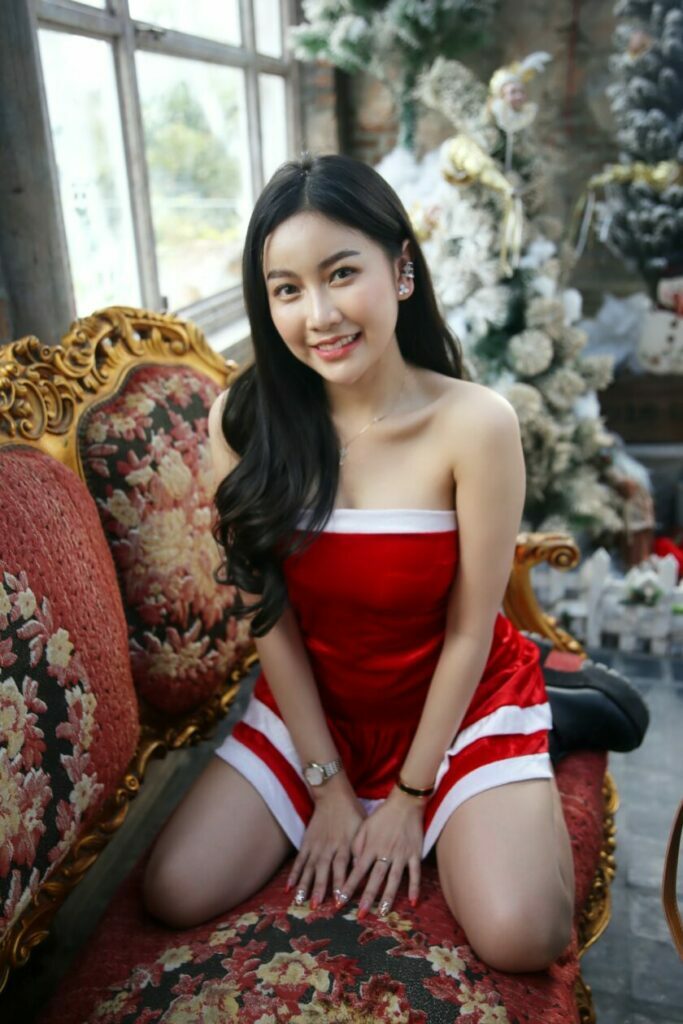 บาร์ 22 โฮจิมินห์ซิตี้
22 Huynh Thuc Khang Street
Ben Nghe, Quan 1
Thanh pho Ho Chi Minh
700000
Details
It's the most wonderful time of the year, and we're celebrating at Bar 22! Join us for our two-weekend Christmas extravaganza on December 16th & 17th and December 24th & 25th.
At our first party, we'll be hosting our loyal ex-pat regulars who will be driving home for Christmas to see their families. We'll make sure they have a special Christmas time before they leave.
And for those of you staying in Ho Chi Minh City for the holiday, we have a second party planned on December 24th & 25th. We'll be decking the halls with boughs of holly, singing along to Christmas carols, and making sure our sexy bar girls are on hand to give you the attention and Christmas presents you deserve!
We'll have plenty of Christmas cheer, with naughty and nice cocktails and a festive atmosphere. So come on down to Bar 22 and join in the fun! Let's make this Christmas one to remember! And if you want to be extra naughty this holiday season, come on down to both of our parties. You might even catch Santa Claus making his rounds at Bar 22!
Special Offers
Free tiger draught from 6pm till 9pm
Free Delicious Christmas BBQ
Live DJ playing Christmas Classics
Buy 2 get 1 free Jonnie Walker Black , Smirnoff Vodka, Gin Gordon
A Secret Santa Gift for Everyone!
The Aftermath!
See the fun and frolics that took place at the event *populated after the event*
Book A Private Event At Bar 22?
Book Your Event Below