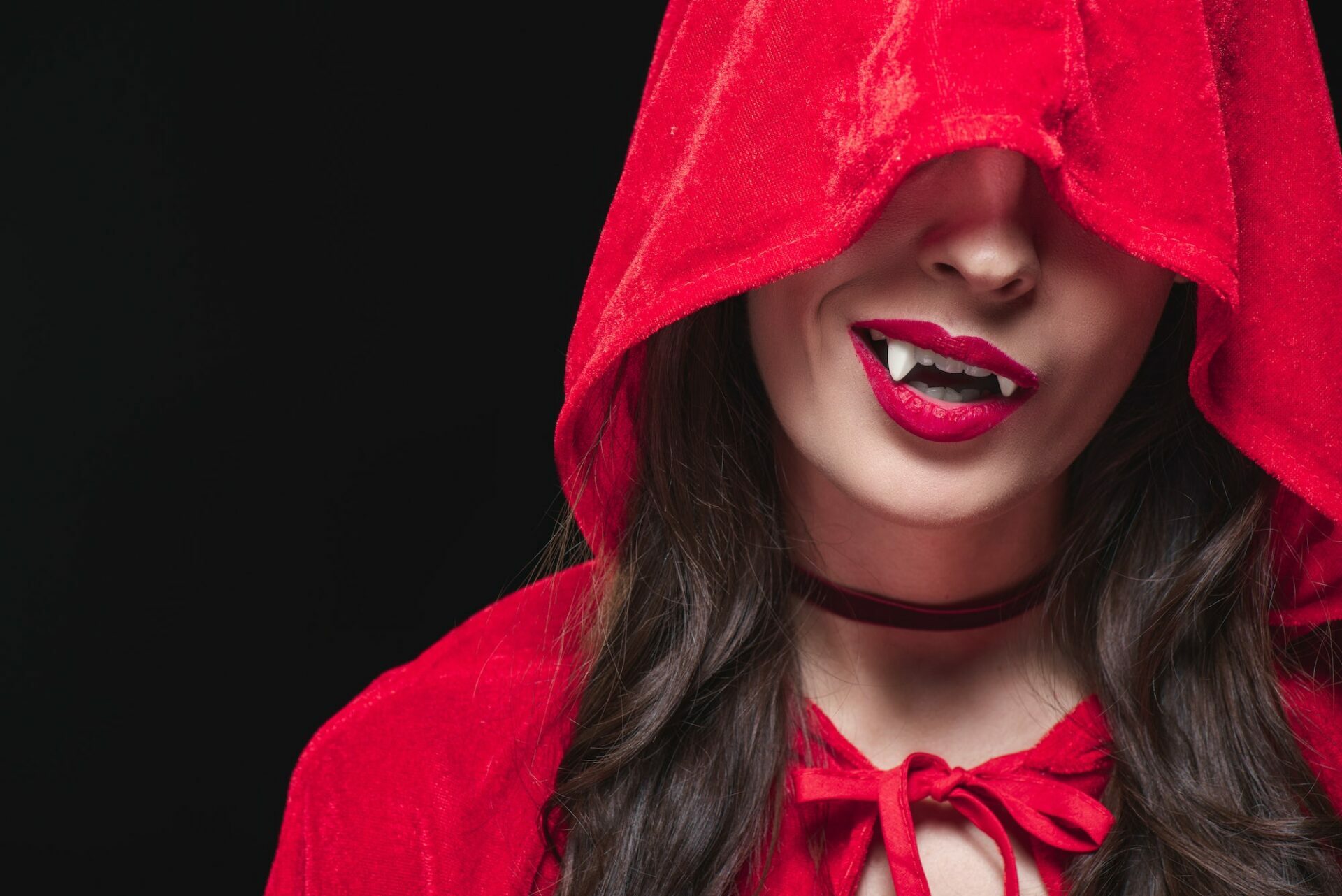 Acara Halloween 2022
Nightmare On Huynh Thuc Khang Street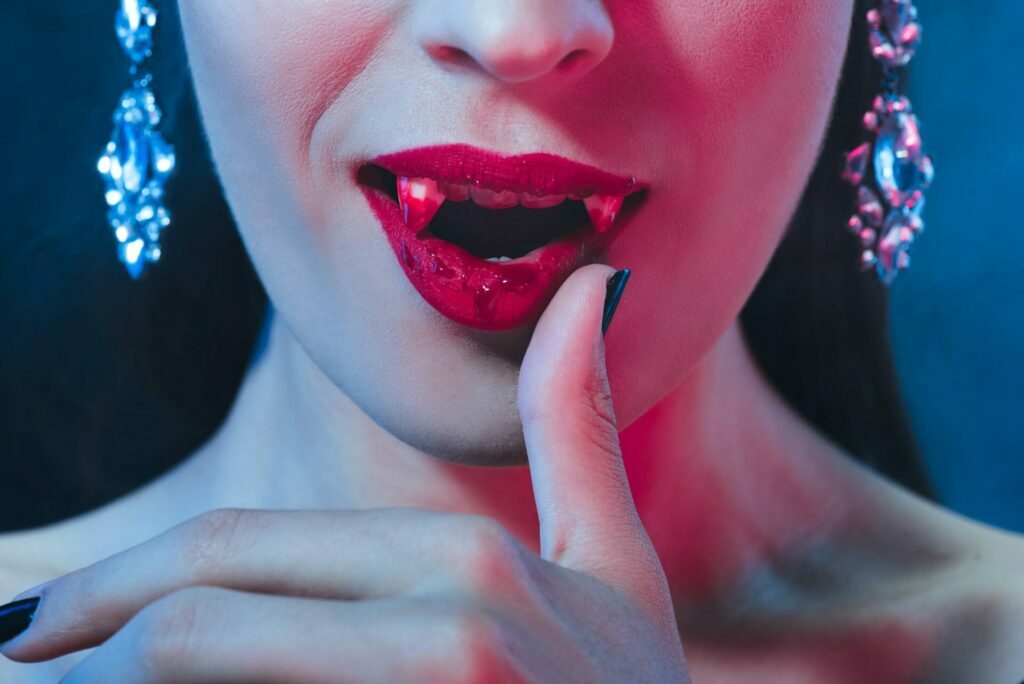 Friday,
October 28th - 31st
6 PETANG - 4 PAGI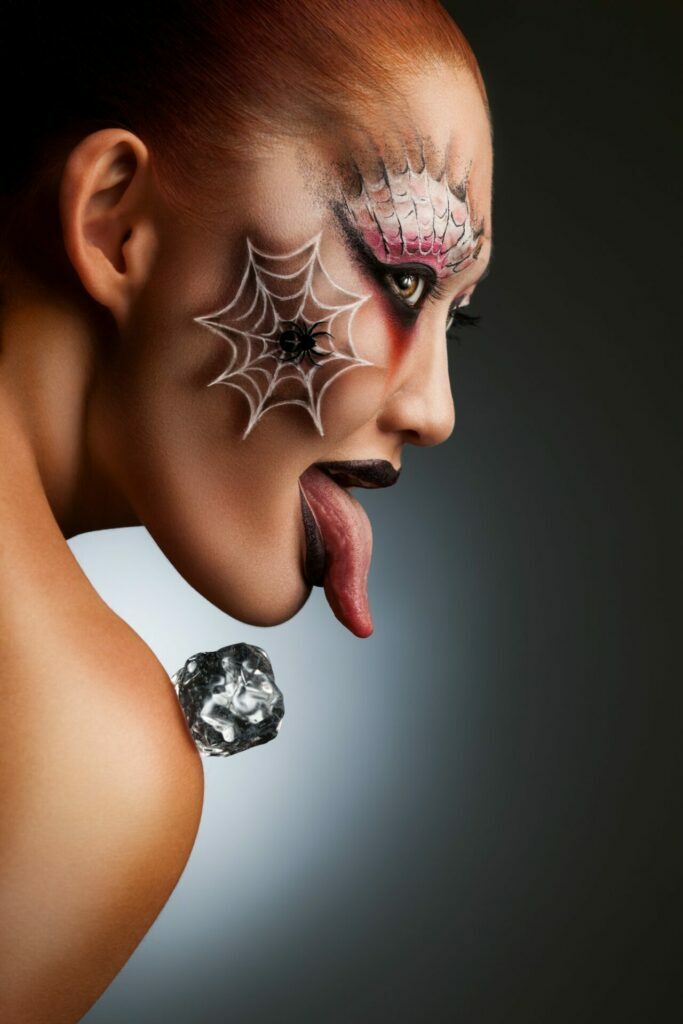 Bar 22 Bandar Ho Chi Minh
22 Đ. Huỳnh Thúc Kháng
Bến Nghé, Quận 1
Thành phố Hồ Chí Minh
700000
Details
Get ready for your Nightmare On Huynh Thuc Khang Street!
Our BOO-rilliant Halloween event weekend at Bar 22 will be devilishly good! We have planned lots of fun, games, and naughtiness! We already have our signature Halloween costumes, which are SCARILY sexy.
We cannot wait for you to drool over us!
If you want to book our VIP space, it is on a first-come, first-served basis, so make sure to contact us to reserve it!
Oh, and one last thing…
♪♫ 1…2 Our girls are coming for you!
3…4 Watch the whiskey pour!
5…6 Grab A Sexy Chic
7…8 Your gonna stay up late!
9…10 You will be back again! ♫♪
Special Offers
Free Tiger Draught (6PM - 9PM)
Buy 2 Get 1 Free On Selected Whiskeys, Gins & Vodka
Sexy Bar Girl Dance Performances
The Aftermath!
See the fun and frolics that took place at the event *populated after the event*
Book A Private Event At Bar 22?
Book Your Event Below