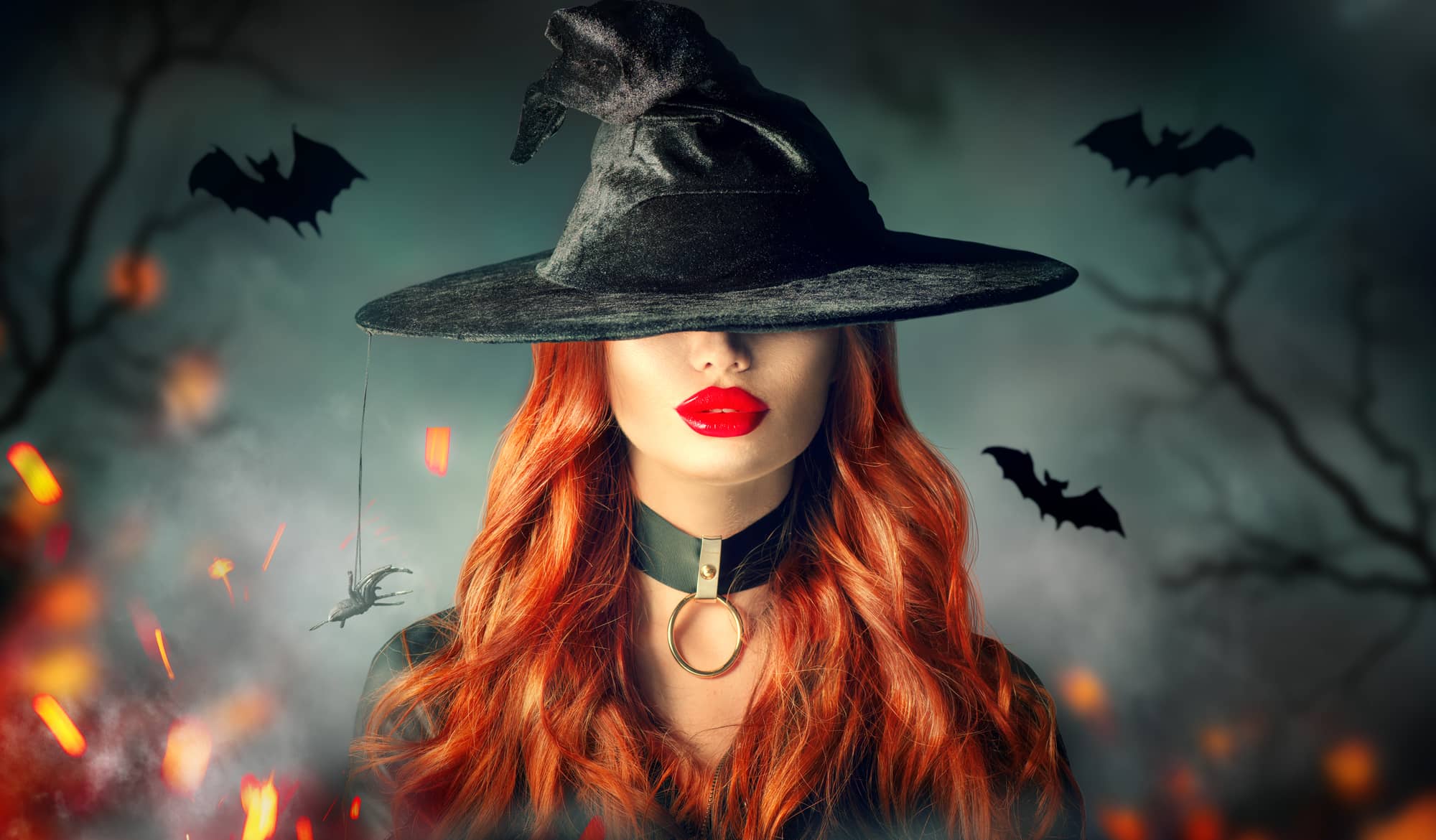 Halloween Party 2023
Bar 22's Bewitching Halloween Bash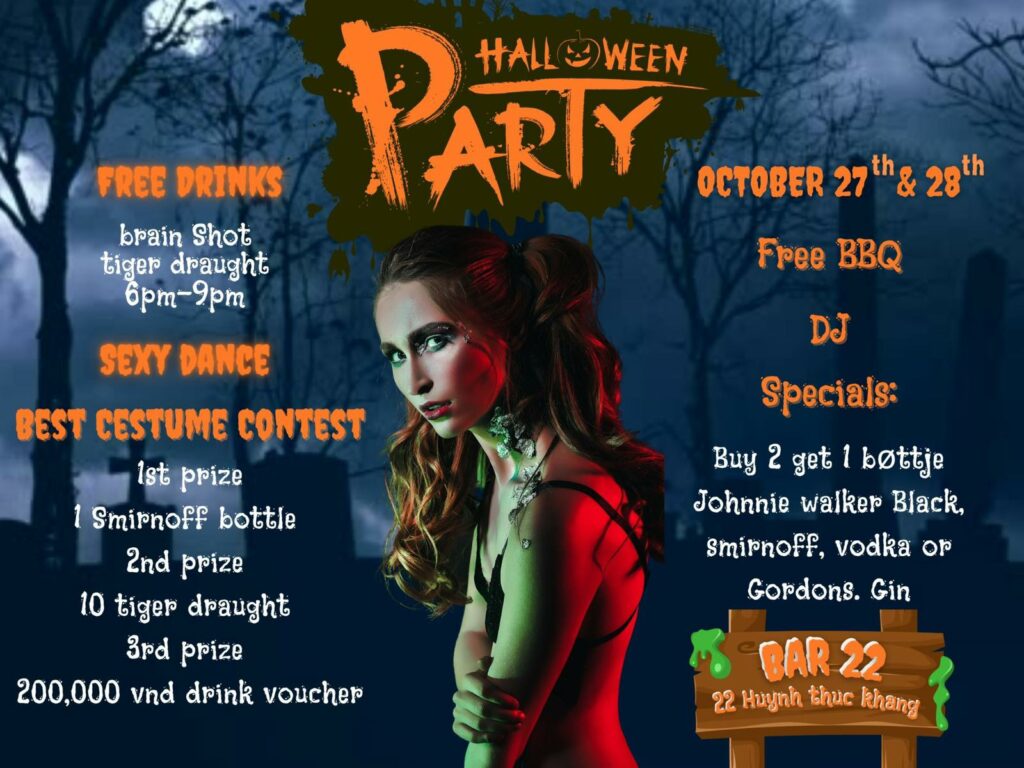 금요일,
October 27th - 30th
오후 6시 - 오전 4시
Bar 22 Girl Bar
22시. Huỳnh Thúc Kháng
벤 응에
퀀 1
Thành phố Hồ Chí Minh, 700000
세부
Prepare for an unforgettable night of spooks and spirits Halloween party at Bar 22 Girl Bar in Ho Chi Minh City!
We are inviting all ghouls and goblins this Friday & Saturday, 27th & 28th October to our exclusive Halloween extravaganza! Our beautiful witches are ready to serve you with tantalizing tricks and treats.
Expect an evening filled with bewitchingly beautiful bartenders, eerie cocktails, spine-chilling music, and a crowd dressed to kill.
Dive into the devilish fun with our sexy costume contest – the scarier, the sexier, the better!
So fellas, step into the world of the unknown and be ready to party till the witches fly home. Dare to get scared?
특별 제공
Free Tiger Draught From 6 PM - 9 PM
Free Brain Shots From 6 PM - 9 PM
Delicious Bugs, Eyeballs & Blood BBQ
여파!
이벤트에서 일어난 재미와 장난치며 놀기 *이벤트 후 채워짐*
Bar 22에서 프라이빗 이벤트를 예약하시겠습니까?
아래에서 이벤트 예약