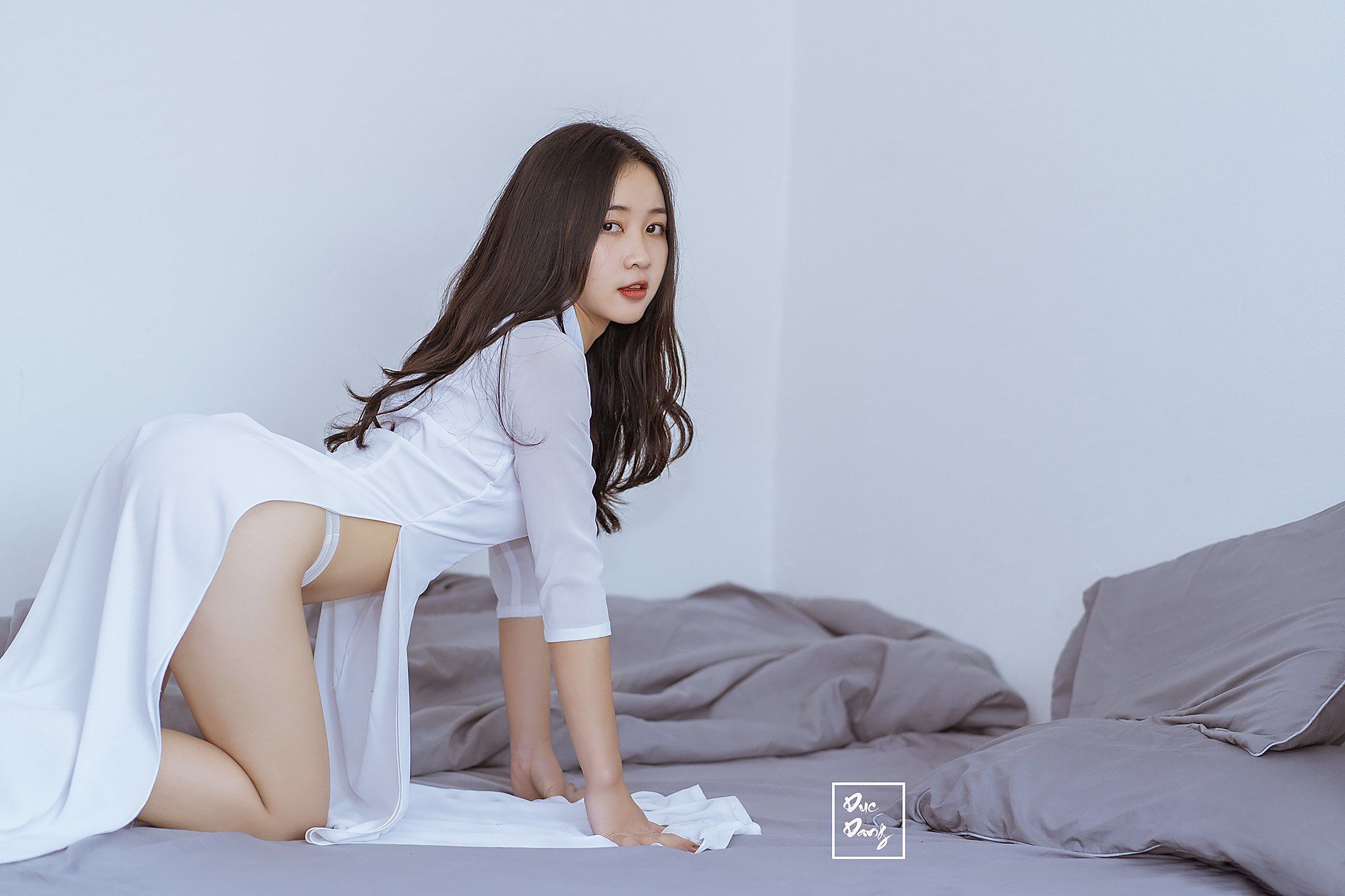 Sexy Ao Dai Tet Party In Ho Chi Minh City
Ao Dai Tet Party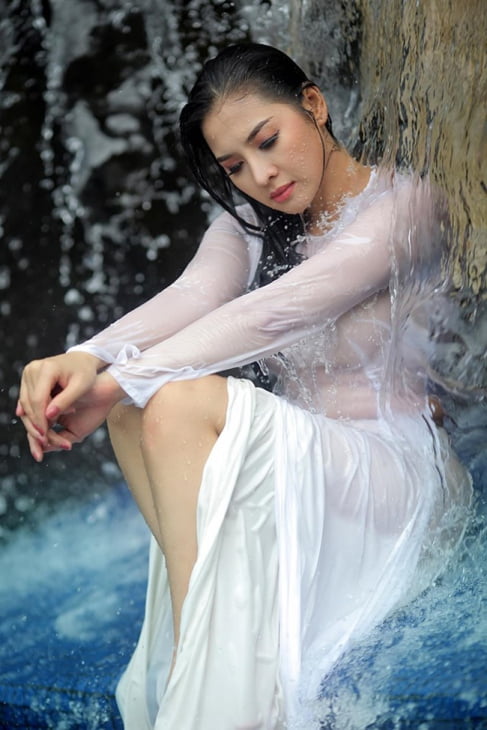 Friday & Saturday,
January 13th & 14th - 16th
7PM - 4AM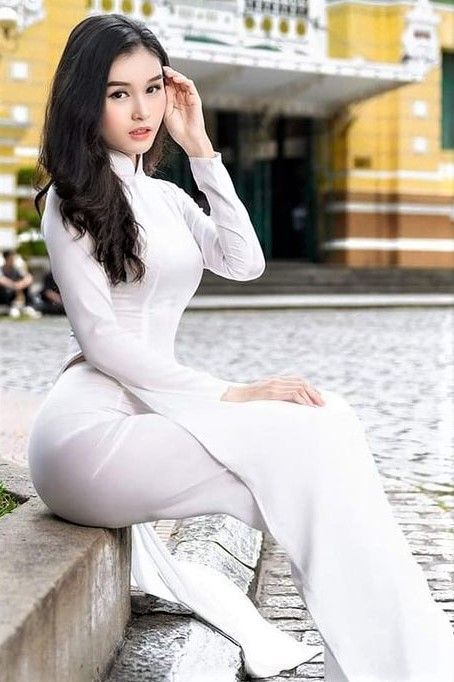 बार 22
22 Đ. हुंह थुक खांग
Bến Nghé
Quận 1
Thành phố Hồ Chí Minh, 700000
Details
Awaiting your arrival in Ho Chi Minh City for the most spectacular Tet celebration ever! We invite you to Girly Bar 22 for The Best Tet Party. Our gorgeous little Vietnamese bar girls will be looking super cute in their traditional Ao Dai attire will make this a night to remember.
This high-octane celebration will include vibrant music and 'teach' you unique methods to honor the Lunar New Year. Don't miss out on this great opportunity to celebrate Tet with our sexy bar girls and tell the tales of your own personal Tet adventures. Enjoy some tasty Vietnamese food and the company of new acquaintances as you take in all the sights and sounds of the celebration.
It doesn't matter whether you're just passing through Vietnam for the first time or if you live there and are looking for a wild night on the town, The Best Tet Party will provide. Everyone, from seasoned partygoers to those who have never been, is welcome to join us for this once-in-a-lifetime Tet event in Ho Chi Minh City.
If you don't want to miss a second of the excitement when the doors open at 7pm so get there early!
Join us for The Best Tet Party at Girly Bar 22 to ring with old and new friends in the new year.
Special Offers
Free Tiger Draught between 6pm & 9pm
2 for 1 on Premium Bottles (Johnnie Walker, Jack Daniels, Smirnoff)
Out Beautiful Girls Dressed In Ao Dai
The Aftermath!
See the fun and frolics that took place at the event *populated after the event*
Book A Private Event At Bar 22?
Book Your Event Below